Welcome
Upcoming Events
January 27, 2023, 4:00 pm
David Hunt Library
63 Main St., Falls Village.

Carol Ascher, whose parents escaped Nazi Europe, will combine personal remembrance of growing up amidst the grieving for lost relatives, a lost language, and countries they never wanted to see again, with a history of the systemic murder of over six million Jews, or roughly two-thirds of Europe's Jewish population, between 1941 and1945. More information available in this article in The Register Citizen.
The Long Loyalty
The Biography I'm working on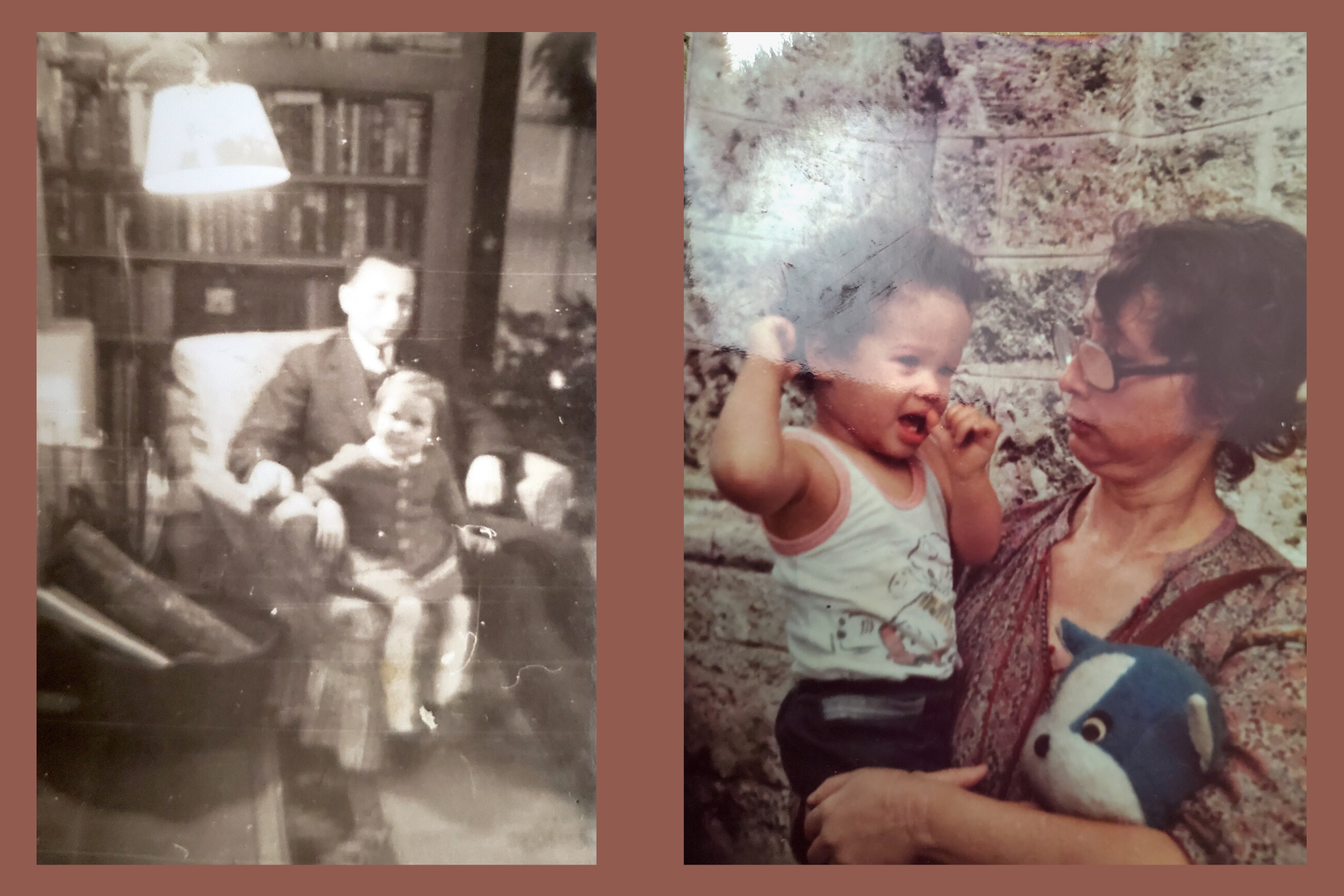 Mary Todd died in Havana in late 2016, having worked for over fifty years as an English teacher, interpreter and translator of countless articles and over 20 books by Cuban scholars. The daughter of Laurence Todd, Washington Bureau Chief for TASS, the Soviet News agency, Mary was nine, and Senator McCarthy was exposing communists in government and the media, when the Saturday Evening Post called Laurence a "spy for Stalin." As a result, Mary was kicked out of the girl scouts and ostracized by her classmates for the remainder of elementary school.
Mary was an academic star in high school and received a scholarship to Radcliffe. But she had spent her teenage summers at the Highlander Folk School and the Southern Christian Leadership Conference in the early civil rights movement, and she felt alienated from Radcliffe's privileged white atmosphere. Transferring to Knoxville College in Tennessee, she joined her black peers in protesting Knoxville's segregated white theaters. She was living in Oklahoma City in 1963, when she discovered that she was being followed by the FBI, as her father had been throughout his career. Afraid that no reasonable life existed for her in the United States, she prepared to leave for Cuba.
I had begun drafting Mary's childhood and youth, and was ready to explore her adult years in Cuba, when Covid-19 sent both Americans and Cubans into quarantine. Luckily, I was able to hire a retired Cuban aeronautics engineer, Victor Pina Tabio, who spent the next year conducting interviews with Mary's Cuban colleagues and doing other necessary research for me.
Finally, this past March, I was able to spend two full weeks in Havana. With Victor at my side, I interviewed Mary's co-workers, friends, neighbors, extended family members, and even the principal of her son's school. They recalled Mary Todd with deep fondness, describing her as a generous friend and loyal revolutionary, who, in being a "workaholic" (several used the English word) remained distinctly American. They also spoke with compassion of the violent death of her first son, and the difficulties she had much later as she tried to raise her second son as a working single mother.
Reinventing Farming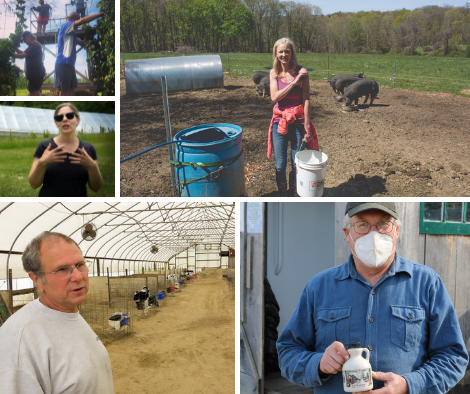 Under the auspices of the Sharon Historical Society, I began conducting interviews with small farmers in Connecticut's Northwest Corner during Covid in order to understand what changes they were having to make in response to the pandemic, to climate change, and to competition from industrial agriculture. \
Marel Rogers acted as my volunteer videographer over the course of a long year of repeated visits to eight farms, in which we both saw the farm throughout the four seasons and got their thinking about their problems and successes with sustainability under difficult conditions.
In 2021, the Sharon Historical Society received a generous grant from Connecticut Humanities to turn these interviews into a 15-minute issue-based video, which you can see by clicking HERE.
Connecticut Humanities also funded a series of four panels, which were held at the Sharon Historical Society during spring 2022. In three panels, farmers in the Northwest Corner spoke about their experience with climate change, competition from industrial agriculture and the supermarkets, and their attempts to farm sustainability with new forms of attention to the needs of the planet. In a fourth panel, "ag" teachers at Marvelwood School in Kent, the Hotchkiss School in Lakeville, and the Isabel Freedman Jewish Retreat Center in Falls Village talked about their programs to make teenage and adult students aware of critical issues related to farms and farming, including care and respect for plants and farm animals throughout the growing process.

These one-hour panels were videoed, and can be watched HERE.
A CHANCE FOR LAND AND FRESH AIR: Russian Jewish Immigrants in Sharon and Amenia, 1907-1940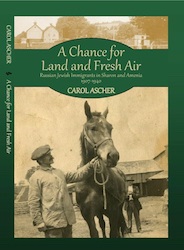 A Chance for Land and Fresh Air is based on and expands an exhibit that Ascher curated for the Sharon Historical Society. The exhibit was on display at the Historical Society between October 2016 and April 2017. It is now on permanent display at Congregation Beth David 3344 East Main Street, Route 343, Amenia, NY 12501
"These are my roots. This book put me in touch with the resilience and determination of people like my grandparents, Harry and Anna Marcus. Their hard work and resourcefulness made it possible for those of us who came behind them to do well. As a historian, it helped me understand better how ordinary immigrants enriched American life, sometimes overcoming discrimination and other barriers in doing so."
~ Martin Klein, Professor Emeritus, University of Toronto
See more about the book, including images and excerpts at www.achanceforlandandfreshair.com